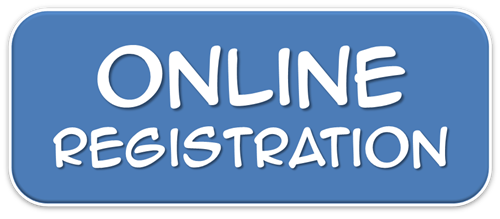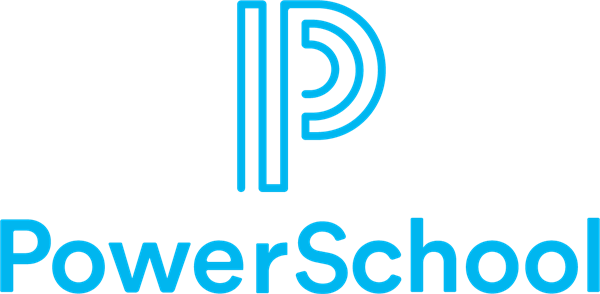 For assistance in creating a PowerSchool Parent account, please contact your child's school directly. For any technical difficulties encountered during the enrollment process, please contact PowerSchool using the below channels:
Marion County School District Online Registration
New to the District Student Registration

A new student is for a student who has NOT enrolled in the Marion County School District at the end of the last school year in grades K-12. All Pre-K and Kindergarten students must complete the new student registration.

Be sure to enter your child's information in the first part, not your information. Parent information is entered in the family section of the registration process.

Returning Student Registration

Returning students are students who are currently enrolled in any school in the Marion County School District. This includes students being promoted from primary to elementary, elementary to middle, and/or middle to high school.