Department of Teaching and Learning

The Department of Teaching and Learning is committed to ensuring that we have a fluid process and clear procedures to enhance teaching and learning in Marion County School District.

The Department of Teaching and Learning is an important part of our district. Use of the Marion County Instructional Framework, on-going professional development, transparent processes and procedures, and evaluative measures of accountability are all catalysts to effective teaching and learning.

Marion County School District is a great district, and filled with wonderful educators! We will focus on improving teaching and learning in all schools, ensure that we prepare our students to become college and career ready, provide on-going professional development to build capacity, and serve as a positive model to other rural school districts.

We Believe in Better as we Educate Prepare and Inspire!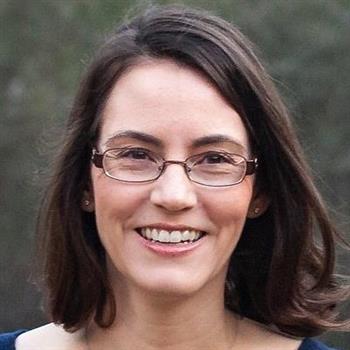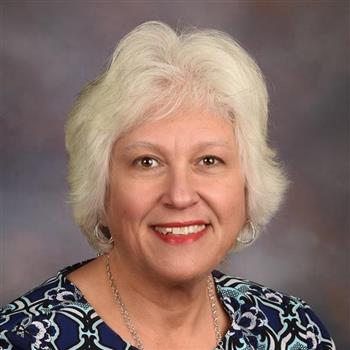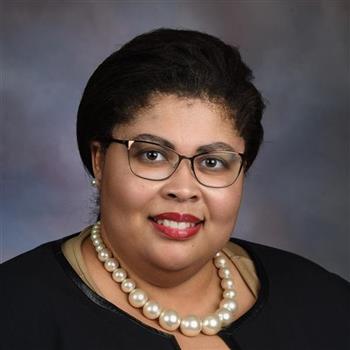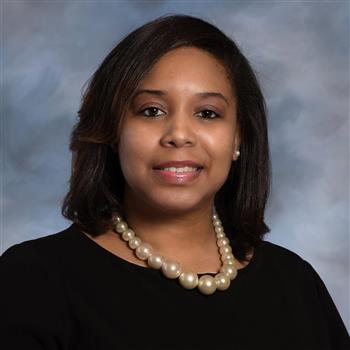 Live Binder

Use LiveBinders to access a variety of online resources in one location. You can access standards, curriculum maps, and many other resources. Click on the books above to enter your one-stop resource site.
Last Modified on July 12, 2021