Board of Education
District 1
District 2
District 3
District 4
District 5
District 6
District 7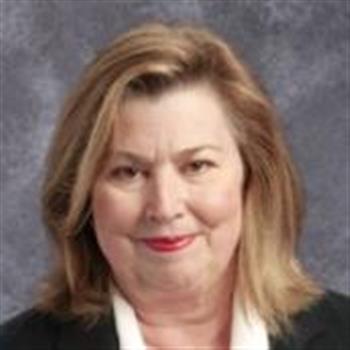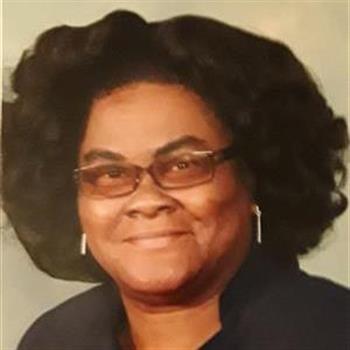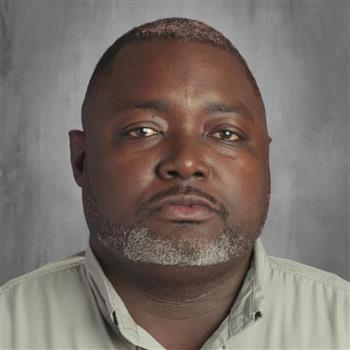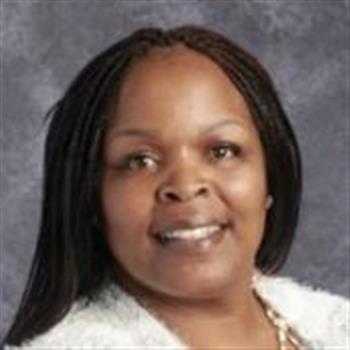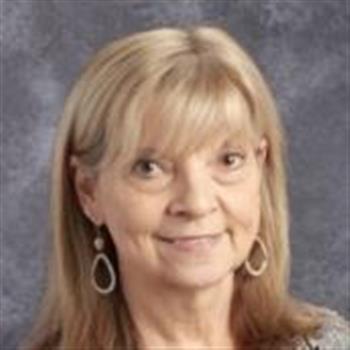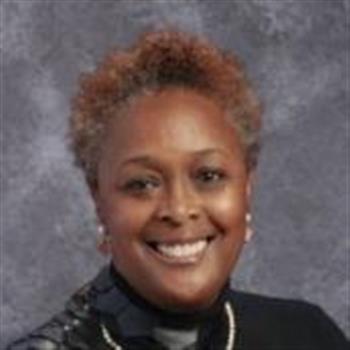 The Marion County School District Board of Trustees meets on the third Tuesday of each month at 5:30 p.m.

Meetings are open to the public.

Normally, the board holds their meetings in the Conference Room of the District Office located at 719 North Main Street in Marion.

The board holds its executive sessions during the public meeting. However, members of the board take no action in executive session. They take all action in open session.

Marion County School District notifies the media of all regular or special meeting dates as well as any date or location changes well in advance of the meeting.