Title I -The purpose of Title I, Part A of Public Law 107-110 is to enable schools to provide opportunities for children served to acquire the knowledge and skills contained in the challenging state content standards and to meet the challenging state performance standards developed for all children.

Title III- Responsible for the oversight of the language instruction of limited-English proficient and immigrant students. This is accomplished by:

administering grant programs that help children develop proficiency in English and achieve high content standards;

recommending policies and promoting best practices for meeting the needs of English language learners;

strengthening collaboration and coordination among federal, state, and local programs serving English language learners; and

monitoring funded programs and providing technical assistance that addresses outcomes and accountability.

Title IV - May be used to support activities in the following categories:

Title VI- Rural Education Achievement Program

Grant funds awarded to local educational agencies as a formula grant (not competitive) shall be used for

teacher recruitment and retention, including the use of signing bonuses and other financial incentives;

teacher professional development, including programs that train teachers to utilize technology to improve teaching and to train special needs teachers;

educational technology, including software and hardware, as described in part D of Title II;

parental involvement activities;

activities authorized under the Safe and Drug-Free Schools program under part A of Title IV;

activities authorized under part A of Title I; and

activities authorized under Title III.

McKinney Vento - The purpose of the McKinney-Vento Homeless Education Act is to ensure that homeless students have equal access to the same free, appropriate, public education provided to all children in South Carolina. The law requires that state and local educational agencies are required to develop, review and revise policies to remove barriers to the enrollment, attendance and success in school that homeless children and youth may experience.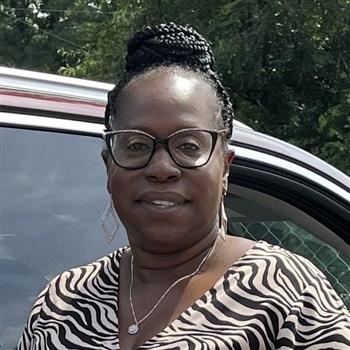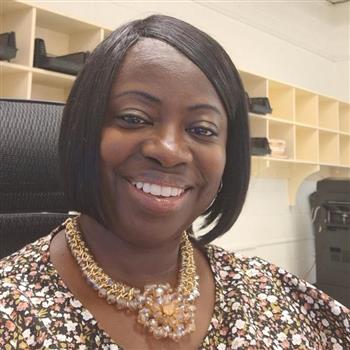 Dr. Cynthia Williams-Blaine