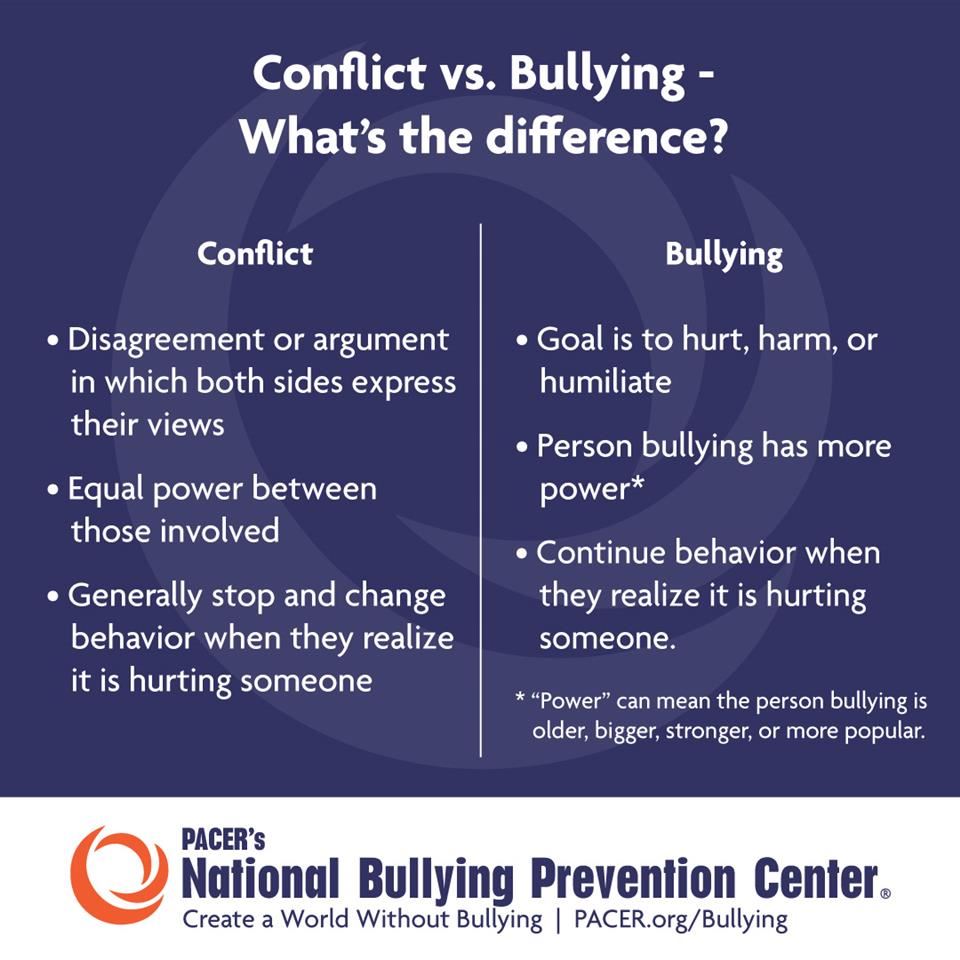 Are you being HARASSED, INTIMIDATED OR BULLIED? If so...

1. Download the STOP it app and anonymously report the incident.

2. Visit See Something Say Something on the Marion County School District webpage to report the incident.

3. Print the reporting document here and submit to your school office.

Harassment, intimidation or bullying is defined as a gesture, electronic communication, or a written, verbal, physical or sexual act reasonably perceived to have the effect of either of the following.

harming physically or emotionally
damaging a student's property
placing a student in reasonable fear of personal harm or property damage.
insulting or demeaning a student or group of students causing a disruption in the school
motivated by race, color, religion, ancestry, national origin, gender, sexual orientation and expression of a mental, physical, or sensory disability or by other distinguishing characteristics.

How Does Marion County School District Handle Bullying?

INVESTIGATE and take action as appropriate.