Uniform Policy
Long or short sleeve polo shirts are acceptable. All shirts (boys and girls) must be tucked. Undershirts must be white, black, or the color of their uniform shirt. Color of polo shirts is 3rd grade – navy blue, 4th grade – maroon/burgundy, and 5th grade – hunter green. Sweatshirts and cardigans may be worn in the school building and must coordinate with grade-level designated colors. No shirts can be personalized.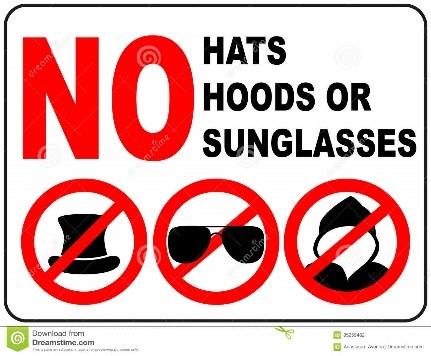 No hats, bandanas, picks, rags, scarves, or sunglasses can be worn as headgear. Small earrings may be worn. No large earrings or bracelets may be worn. Necklaces must be worn inside the shirt.
All shoes must have a back or strap across the heel. Open toe shoes, bedroom shoes, heels higher than one inch and shoes with wheels are NOT allowed. Shoes must be tied, buckled, or worn as the manufacturer intended. Shoes that cause undue attention are prohibited. Socks must be solid white, black, brown, or navy.
Khaki pants, capris, skirts, shorts, and skorts are acceptable. Brown or black belts must always be worn with no large belt buckles. All pants must be worn appropriately at the waist without sagging. Skirts, shorts, and skorts must touch the top of the knee. Tights may be worn. Leggings or footless tights may be worn underneath a skirt or dress, not to be worn as pants.
No jackets can be worn in the hallway, unless it is the same color as their uniform shirt. They must be taken off once entering the building. No article of clothing can be tied around the waist.