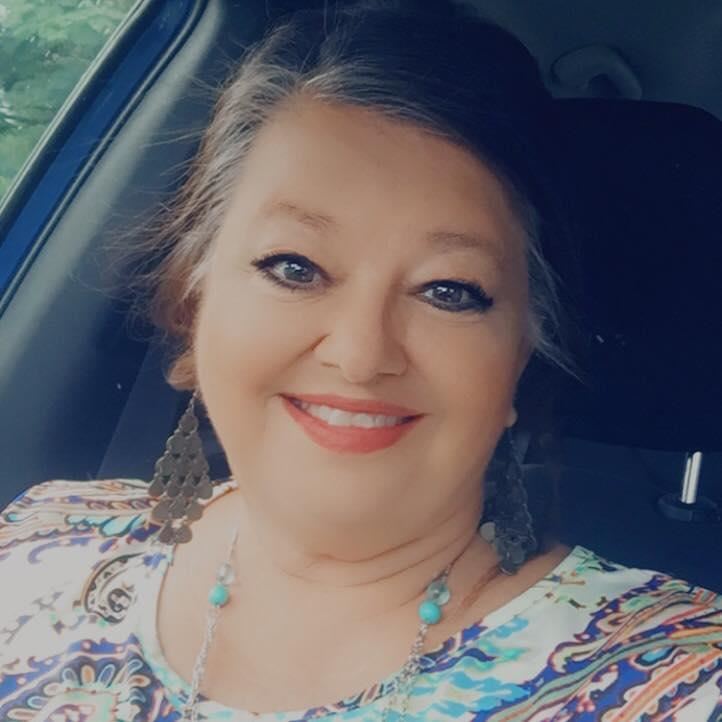 Phone: 8434231941
Email:
Degrees and Certifications:
Tammy Haselden

After a student successfully completes the state required 1540 hours of instruction and passes a theory exam and a practical exam, they are licensed to work as a Licensed Cosmetologist within the state of SC. These 1540 hours include, but are not limited to, haircutting instruction, haircolor knowledge, nailcare, such as manicure, pedicures, acrylics, skincare along with makeup application, etc... Along the way, students are offered chances to acquire other certifications, such as sp2 and Barbicide Certification and COVID-19 Certification in disinfection through Milady.

I am enjoying 24 years doing what I love. I accepted the position of Cosmetology Instructor when my Instructor retired in 1997. At the time, I was a Junior at FMU working toward my degree in Elementary Education. I stepped away from college when my current job was offered to me. I have never regretted my decision. I love working with teens. Teaching Cosmetology allows me to combine this love with my love for hair, makeup, and fashion. #doingwhatyouloveisntwork #beautyisintheyeoftheCosmetologist.

I am the mother of three. My 35 year old son is a graduate of Marion High School and University of Fairbanks at Alaska where he received a degree in Mechanical Engineering. He is now employed with Georgia Tech. He is attending Kennesaw State in their CEO program and will graduate May, 2021 with an MBA. He and his wife live in the Atlanta area with my 8 year old grandson and 1 year old grandaughter.

My bonus son is 32 and lives with his wife, Caroline, and their baby girl in the Charlotte area. He works in the pawn business.

My daughter is 22 and is a graduate from FMU where she received her Bachelor's Degree major in Finance. We are planning an Oct 29th wedding.