Tennis Season 2020 Recap

The Girls' Tennis Team had an excellent season and finished second in the region with an 8-3 overall record. We salute our seniors, Genesis Caulder and Jakala Finklea. Overall, we had a fun and productive season!

Check back in May 2021 for updates about trying out for the 2021-2022 team.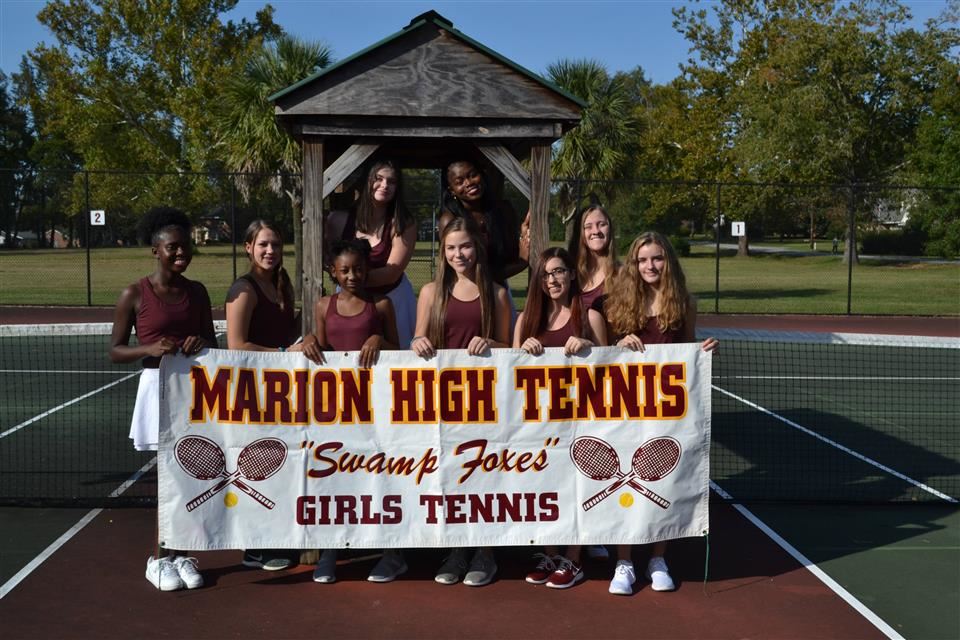 Girls' Tennis Schedule 2020