Mission

The mission of McCormick Elementary School's Library is to encourage students to appreciate literature, think critically and become effective users of technology.

Objective

To achieve our mission, a variety of books and other resources are available to support the school's curriculum and foster collaborative instruction. We encourage students, teachers, and parents to access the links below for additional information on books and research.

International Children's Library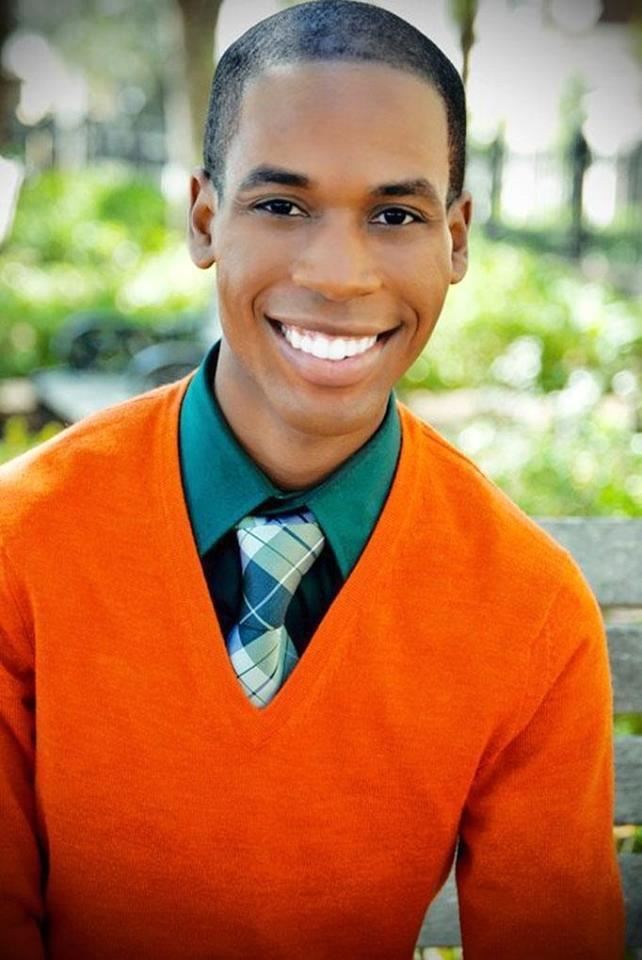 Phone:
Email:
Degrees and Certifications:
Meet The School Librarian

Mr. Bradrick McClam is the school librarian. He serves McCormick Elementary School, North Mullins Primary School and the Academy of Early Learning. Since 2014, he has primarily served as a middle school English teacher. He has also served as an elementary school librarian.

He earned a Bachelor of Arts in mass communications from Claflin University in Orangeburg, South Carolina. He also earned a Master of Education in curriculum and instruction from Concordia University in Portland, Oregon. Subsequently, he earned a Master of Library and Information Science from the University of Missouri - Columbia.

As a school librarian, he adheres to the belief of children's and young adult author Judy Blume "Librarians save lives by handing the right book, at the right time to a kid in need".