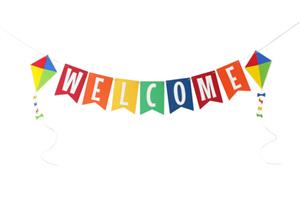 Welcome to Marion Intermediate School!
I am excited to welcome all students to MIS as we begin our journey this 2018-2019 school year of growing better together. Teachers have been working hard, preparing their classrooms and lessons so all students can achieve success academically, behaviorally, and socially.
As a reminder, all students must wear uniforms of khaki pants and a specified color collared shirt – 3rd graders wear navy blue, 4th graders wear maroon/burgundy, 5th graders wear dark green.
The school doors open at 7:00 a.m. for students to eat breakfast, if they choose. The tardy bell rings at 7:45 when instruction begins. The school day ends at 2:30 p.m.
I look forward to a fantastic year with our students as they become leaders!
Mrs. Dozier, Principal