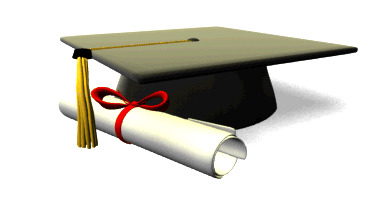 ATTENTION SENIORS:
The Jostens representatives will be here from 11:15 – 1:30 to collect any balance due and to deliver your graduation supplies.
This is the LAST DAY Jostens will be here to deliver items. You MUST have everything paid IN FULL or you will not be given your items.
No checks will be accepted. You must pay with cash, credit card, or money order.