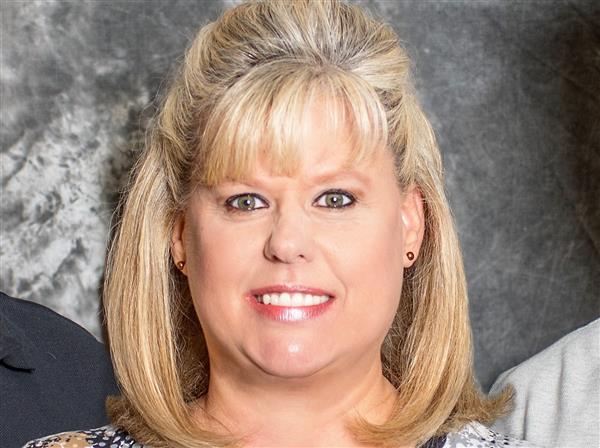 Phone: (843) 464-3710 Ext:5614
Email:
Degrees and Certifications:
University of Phoenix Tempe, Arizona MAED/CI Program May 2015 South Carolina Department of Education Program of Alternative Certification for Educators (PACE) Business Education Educator June 2011 Coker College Hartsville, South Carolina B.S., Business Administration March 2002
Mrs.

Erika G. Draper

I have had the honor of working in public service for Marion County, South Carolina for over 24 years. Living and working in the county in which I reside has afforded me the opportunity to build strong and collaborative relationships with children and their families. I believe that education is an individual, unique experience for every student who enters a classroom. In order for children to benefit from what schools offer, I think that teachers must fully understand the importance of their job.

I believe that teachers must consider teaching to be a lifestyle, not a mere forty-hour-a-week job, because a teacher's goals for his/her students encompass much more than relaying out-of-context facts to passive students. As professionals entrusted with the education of young minds, teachers must facilitate learning and growth academically, personally, and ethically. By providing a quality education to each individual in one's classroom, a teacher equips children with the tools necessary for success in life.