Coach Bailey's Schedule

1st Period: PE 2 3 4 8:10-9:40

2nd Period: Planning 9:45-12:00

3rd Period: PE 2 3 4 12:05-1:35

4th Period: PE 2 3 4 1:40-3:10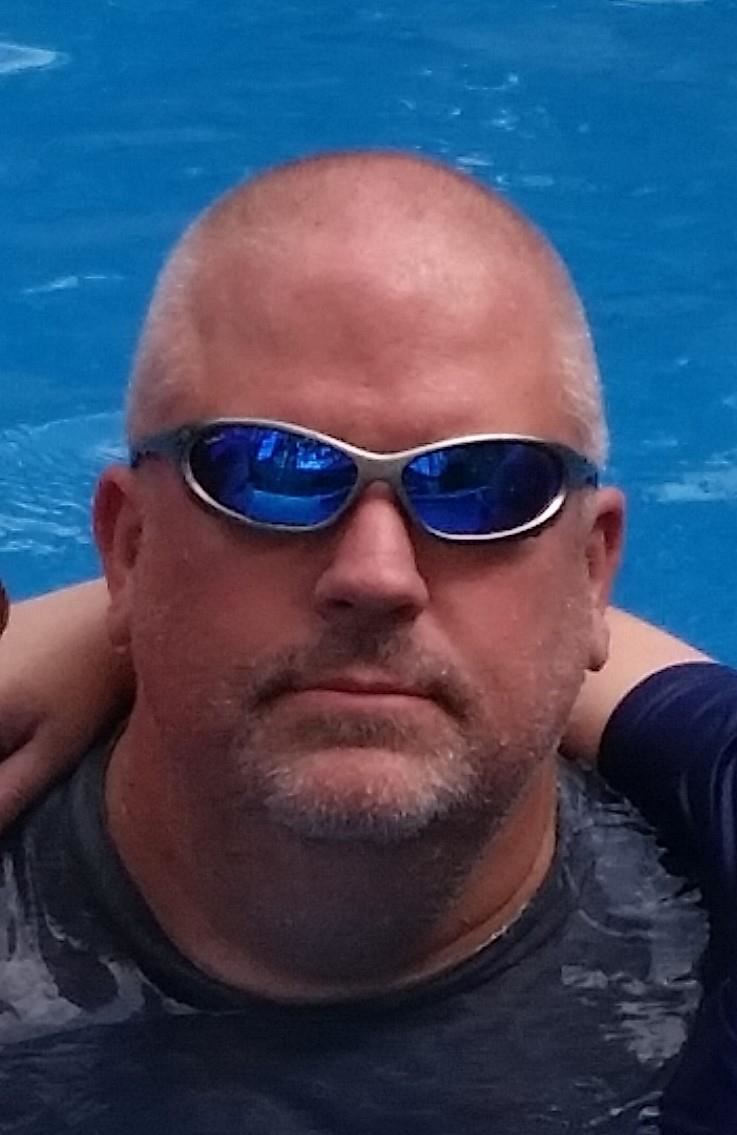 Phone:
Email:
Degrees and Certifications:
Mr.

Ray Bailey

Education:

I attended Sam Houston State University in Huntsville, Texas and attained a Bachelor of Science in Academic Studies for Secondary Education with a specialization in Physical Education and Health.

Experience:

After graduating from college, I moved to Dallas, Texas where I taught in the Dallas Independent School District for 22 years. Most of those years I spent teaching and coaching Middle School. I taught Physical Education and Health. I coached Football and many other sports. I also served as Athletic Director for 15 years. I moved to High School where I was the head J.V. football coach and the Varsity defensive line coach. After several years in High School, I returned to Middle School. I've worked at Marion High School as a Physical Education teacher for 3 years. I also coach Varsity Football.

Bio:

I was born in Marion, South Carolina before moving to Texas when I was in elementary school. I went to grade school and college in Huntsville, Texas. While attending college, I met my wife, Tanya. After graduating from college, I moved to the Dallas, Texas area and began my first job as a teacher and football coach. During my time in Dallas/Fort Worth area, I worked as a teacher, married my wife, Tanya and had two beautiful children. After living in the Dallas area for 22 years, we relocated to Marion, SC to be close to my family.