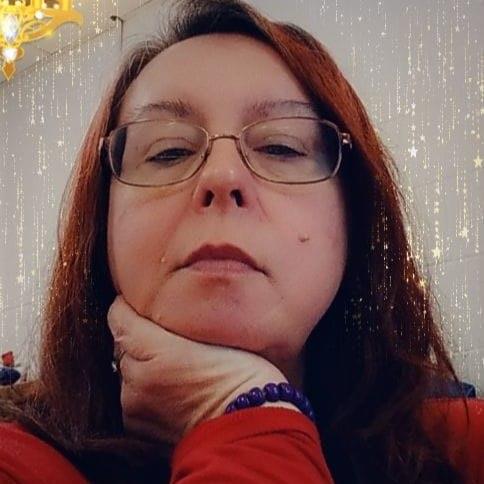 Phone: 843-423-2571 extension 3631
Email:
Degrees and Certifications:
BS in Political Science Secondary Education Certification MsED in Special Education MsED in ESOL
Ann Marie Hyatt

I graduated from Dillon High School and completed my undergraduate degree in Political Science and Secondary Education Certification at Francis Marion University. I have a Masters Degree in Special Education and a Masters degree in Teaching English Language Learners.

I am currently in my twenty-third year of teaching. I taught in Dillon County at JV Martin Junior High School and Dillon High School for six years. I have been at Marion High since 2006. I teach Social Studies for grades 9-12. I am the faculty advisor for the Student Government Association.

I am married with two children. My oldest is 24 and my baby is 13. I have one grandchild as of now.
Marion High School

2022- 2023 Bell Schedule

7:45 First Bell

8:05 2nd Bell

8:10 Tardy Bell to 1st Block

8:10 – 9:40 1st Period

9:40 Bell to Transition

9:45 Tardy Bell to 2nd Block

9:45– 12:00 2nd Period /Lunch

9:45—Morning Announcements/SEL

10:30 – 10:55 - 1st Lunch Break

10:55 End 1st lunch

11:00 Tardy Bell

11:02 – 11:27 2nd Lunch Break

11:27 End 2nd lunch

11:32 Tardy Bell

11:35 – 12:00 3rd Lunch Break

12:00 All classes transition

12:05 Tardy Bell to 3rd Period

12:05 – 1:35 3rd Period

1:35 Bell Transition

1:40 Tardy Bell to 4th Period

1:40 – 3:10 4th Period

3:10 Dismissal
FIRST SEMESTER

First Block CIVICS
Second Block CIVICS
Third Block AMERICAN EXPERIENCE
Fourth Block PLANNING

SECOND SEMESTER

First Block WORLD GEOGRAPHY
Second Block WORLD GEOGRAPHY
Third Block US HISTORY

Fourth Block PLANNING