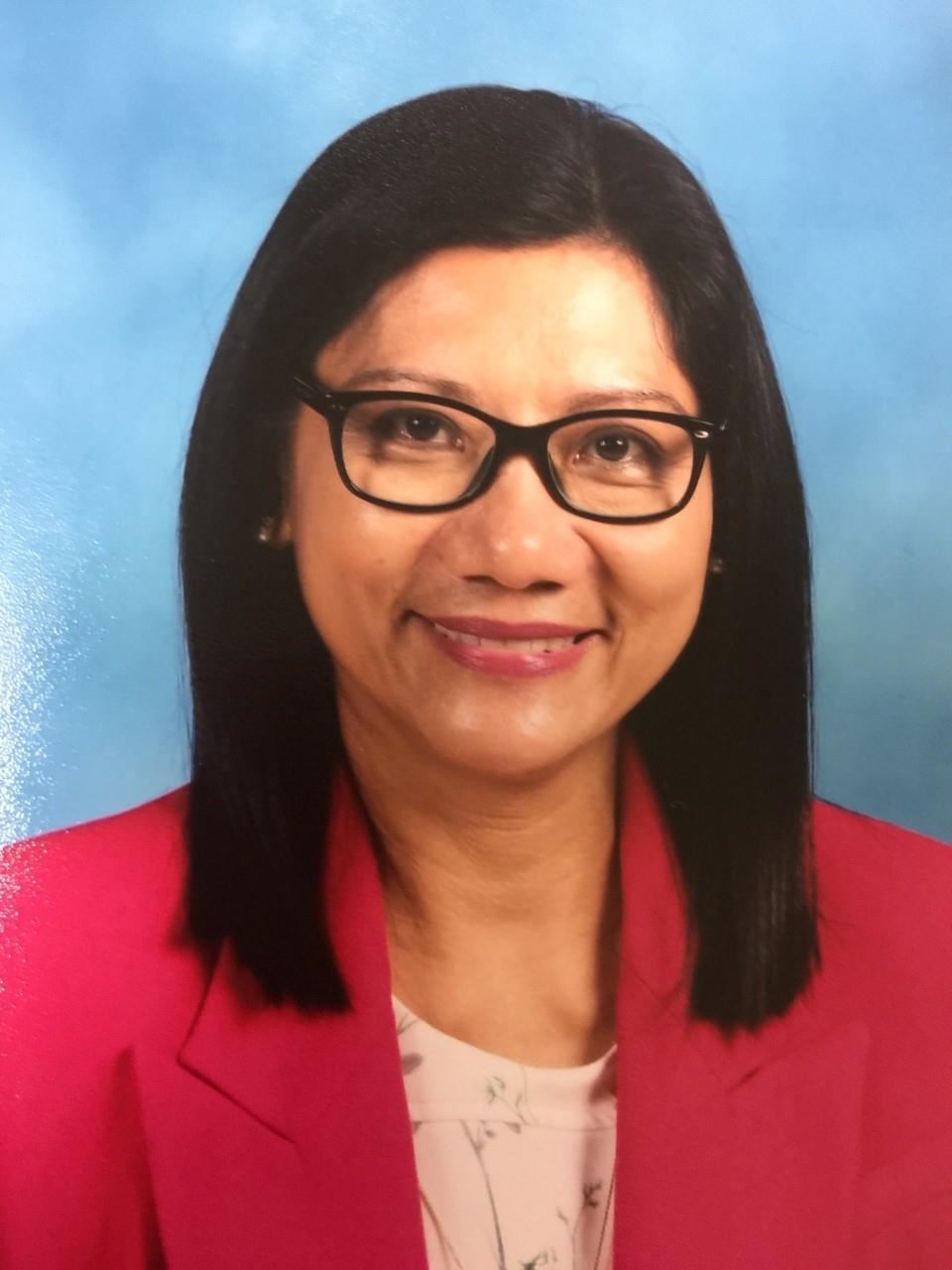 Phone: (843) 409-1877
Email:
Degrees and Certifications:
Bachelor of Secondary Education Master in Special Education Master in Education-Major in Early Childhood Education
Mrs.

Cecilia Gillera

"A teacher takes a hand, opens a mind and touches a heart." -Anonymous

I am Cecilia Gillera, married and with two daughters ages 22 and 18. I am a Special Education Teacher-Resource, teaching 6th, 7th and 8th graders. I am an international teacher from the Philippines with 15 years of experience in the field of Special Education. It is a great privilege for me to be in this country sharing my expertise in teaching and learning a new school system, new environment and a different culture.

My love and compassion for children made me a passionate teacher. I believe that in order for me to be effective in my profession, I have to reach out to my students, build relationship and conquest their trust. It is a challenge, especially in these trying times of the pandemic. The current path makes me tough and courageous but I will face all these and use all the techniques and strategies I have learned in my years of experience, I am confident that I can give the best of my knowledge to my students. I know the journey is rough but at the end success is inevitable.