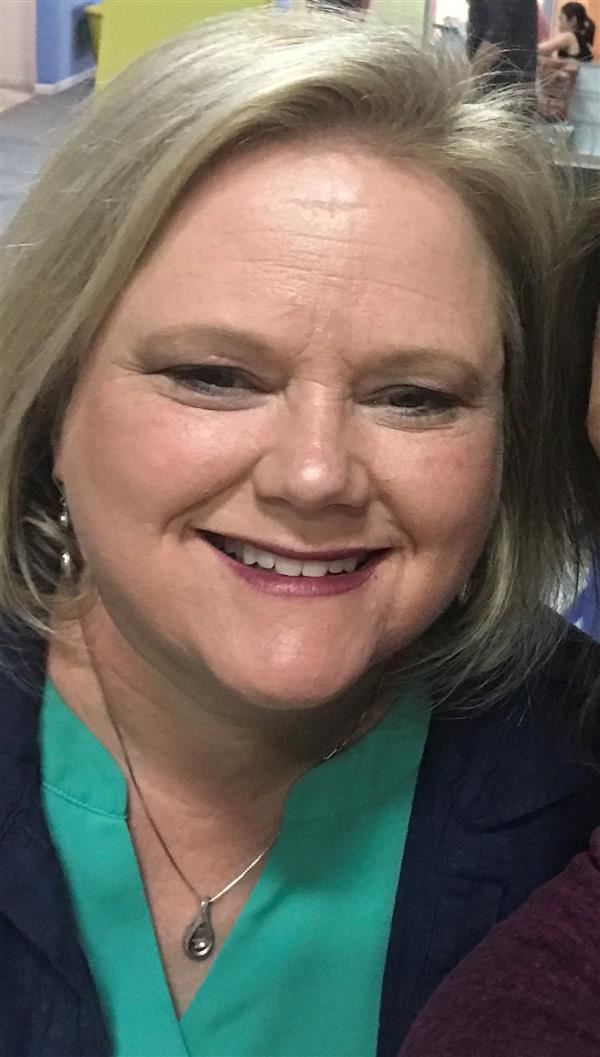 Phone: (843) 423-8335 ext.3056
Email:
Degrees and Certifications:
Expo Markers

Colored Cardstock

www.classdojo.com

www.abcya.com

www.starfall.com

We are cultivating excellence by following the Path to Success.

P-Practice safety

A-Act responsibly

T-Treat others with respect

H-Have a willingness to learn

Welcome!

Hello and welcome to my Easterling Primary webpage. My name is Rhonda Shelley and I am a kindergarten teacher for Easterling Primary.

Please fill out this survey. Click Me

My Education and Professional Background

I am a proud product of Marion Public School System. I graduated from Francis Marion University(1995) with a Bachelor of Science in Early Childhood Education. I obtained my Masters Degree in Instrctional Accommodatios from Francis Marion(2006) I have been teaching in Marion County since 1996. I taught one year in 3rd grade, one year in 1st grade and the remainder have been in kindergarten.

My Educational Philosophy

My goal is to provide your students with the tools needed to express themselves and accept themselves for who they are, as well as embrace the differences in others. Every classroom creates it's own unique community; my role as the teacher will be to assist each child in developing their own potential and learning styles as we develop "Our" community.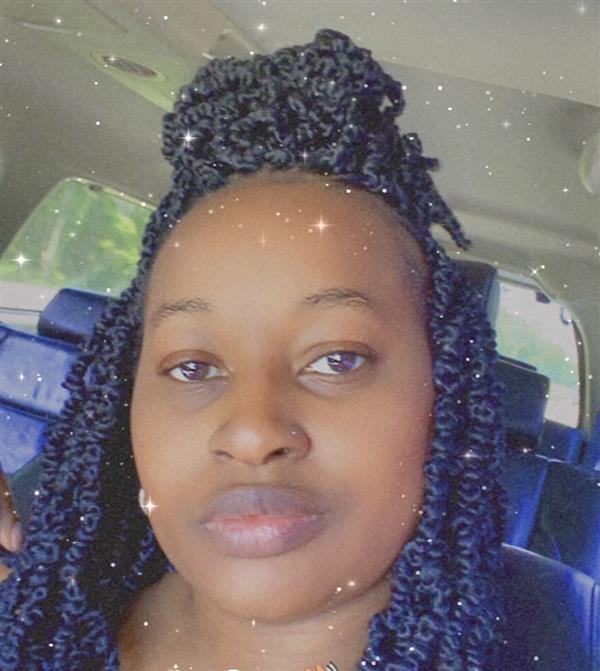 Meet Mrs. Felder!

Hello to my new parents and students, my name is Ain Felder. I have been in education for four years and plan to further my education In Early Childhood. I have four children; three boys and one girl. I have been married for 12 wonderful years. Along with my precious children I have two dogs named Koby and Busta. I am so happy and blessed to be apart of your learning journey this school year!