Mrs. C. Spry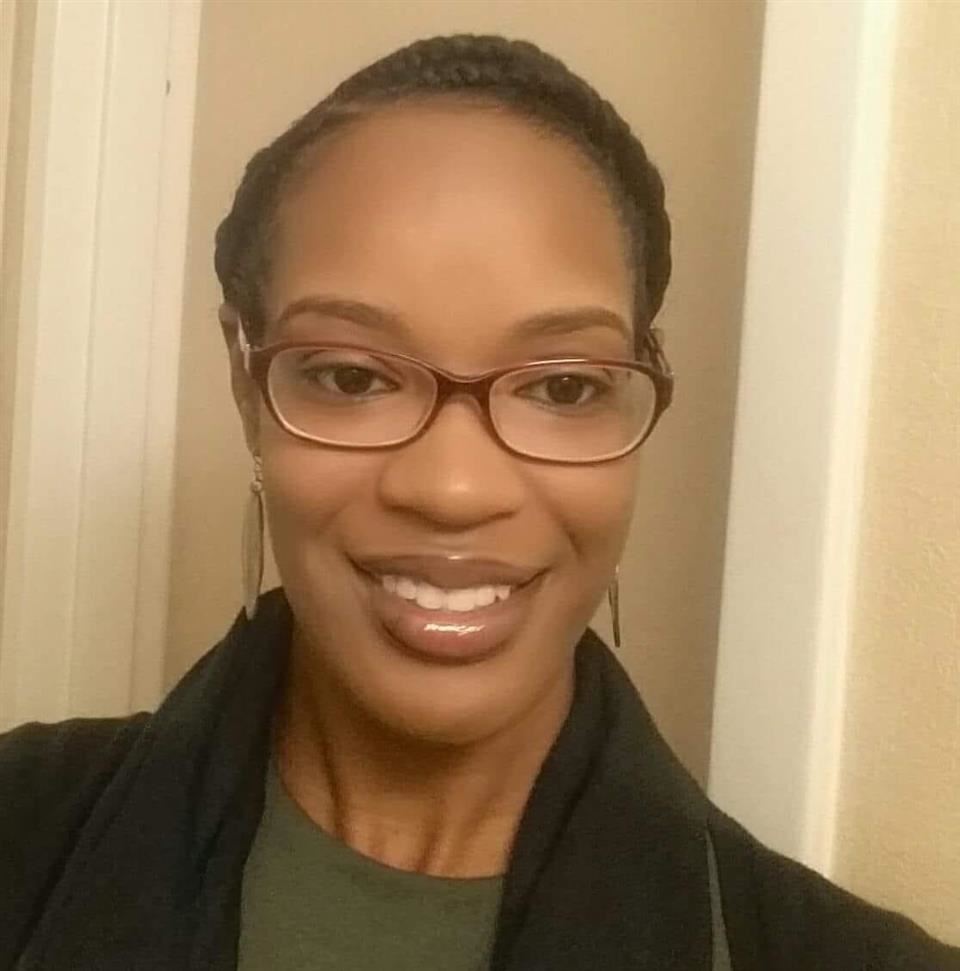 Phone: 843-423-8360 ext 3428
Email:
Degrees and Certifications:
B.A. Elementary Education
Mrs.

Carla Washington Spry

Dear Parents, Guardians and Sixth Graders,

My name is Mrs. Carla Spry, and I will be your child's sixth grade English Language Arts teacher at Johnakin Middle School. It is an honor to have your child in my class. I am excited about meeting all of you, and I know we will have a wonderful and successful school year.

My main goal is to ensure every child to remain healthy and safe during these uncertain times. Since I believe in keeping parents informed in all activities and issues that may arise, I will be sending home a weekly progress report through the ClassDojo APP. Communication is the KEY!

I understand that many students may not be accustomed to the responsibility that is expected for this class; therefore, parents, I am requesting involvement from you to ensure your child is completing and submitting the assignments on the due dates to receive full credit.

Thank you for allowing me to educate your child. If you have any questions or concerns, please feel free to contact me.

Educationally yours,

Mrs. Carla Spry

Sixth Grade English Language Arts Teacher

Beta Club Sponsor

Hall of Integrity Team Captain
Creed
Teacher: Where's the Future

Students: Right Here!

Teacher: Why is the future right here?

Students: Because, education is the key to success.

Teacher: Whose life is it?

Students: Mine!

Teacher: Why is it your life?

Students: Because, no one can live my life for me.

Teacher: What are you going to do with it?

Students: Live it by any means necessary.

Teacher: How are you going to live it by any means necessary?

Students: I will be prepared, inspire, engaged and empowered.