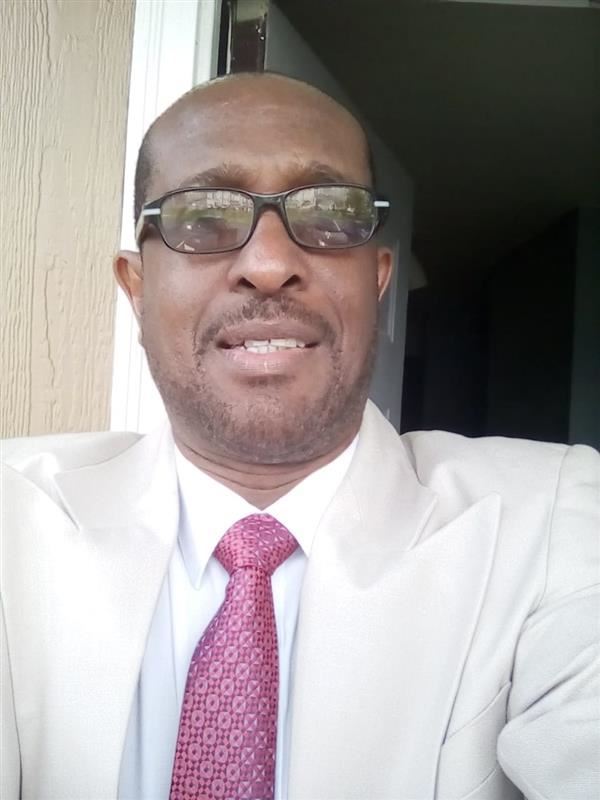 Phone:
Email:
Degrees and Certifications:
*Bachelor of Education: Secondary Mathematics *M.Ed. Instructional Design & Technolofy
Mr.

Arthur McIntosh

Hello everyone. I am a specialist math teacher from Jamaica and I specialize in preparing high school students for college or university by helping them to bridge that gap between basic math and advanced math concepts such as Calculus. This year (2022-2023) I will be teaching Algebra 2, Geometry and "Probability and Statistics. We are all aware of the effects that the COVID-19 pandemic is having on all aspects of our lives including family, work, finances and of course education. In this new school year there will be challenges, but I am feeling very positive about our future and will be doing my best to help our students be the very best that they can and be prepared to make their marks in society. it is therefore very important that we work together and be supportive of each other in the common effort to "Educate and Empower" our children. I will be giving my best effort in this regard and I expect that you (Students, Parents and Guardians) will do the same. May you all have a blessed 2022-2023 school year.